Wacky Tracks – Hand Fidget Anti Stress Toys
Wacky Tracks are the ideal starter hand fidget. Classic design that can be twisted, formed, and moved. Bend, form or fidget, there is no end to what you can create. Features an articulated plastic chain. Assorted colors. Focus on the feeling of the tension and softness cyclically. Play with fidget toys over and over again helps mind focusing and eliminate tension at important moment.
Wacky Tracks Snap and Click Fidget Toys great for kids and adults suffering from short attention span, ADD, ADHD, OCD or autism, to keep rehabilitation, exercising.
Have fun together! Nice sensory toy. Kids and adults will love these. It's suitable for children over 3 years old.
Special COMBO Wacky Tracks Fidgets Toy
You want to experience more Anti Stress Toys with reasonable price? Try our special COMBO Wacky Tracks below.
Shop Wacky Tracks by Categories
Pick your best Wacky Tracks for your purpose, we promise Wacky Tracks will satisfy you.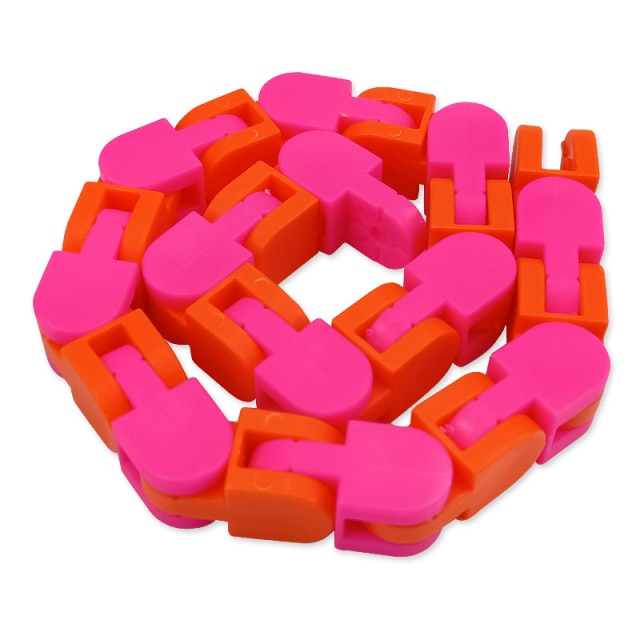 In today's fast-paced world, stress seems to be an inevitable part of our daily lives. Whether it's due to work, personal responsibilities, or the constant
Read More »
What is special about Wacky Tracks?
HIGH QUALITY MATERIAL
Use environmentally friendly PP material, more durable, smooth, and can withstand long-term strenuous exercise. Good toys for party bag filling, sensory aid, socks filling. A great gift for men, women, irritable children, family and colleagues. It is suitable for Christmas cookies, Thanksgiving or birthday parties, and also suitable for classrooms and offices.
EASY TO CARRY AROUND
It is small enough to fit in your pocket or bag. It is your favorite pastime when you are bored in a long line or when traveling or in a traffic jam. 
VARIED COLORS AND LENGTH
These wacky tracks have mixed colors such as green and orange, red and blue, green and blue. The set includes 48 knots (56 cm) or 24 knots (28 cm).
What can you do with Wacky Tracks?
Wacky Tracks are very simple to use 
This hinged chain can be bent into countless shapes. Such as numbers, letters, symbols, and even bracelets or necklaces. It keeps hands busy, concentrates energy and calms nerves.

You can pull these links apart or connect them all together, no problem, whether to create a small one or a large project, great toy imagination. The link will leave a clicking sound when it rotates, unless it is in a quiet place, it will not be very noisy and obvious.

Amazing toys for engineering or artistically-minded children. Manipulate the links to create your own shapes and designs.
Welcome to Official Wacky Tracks Factory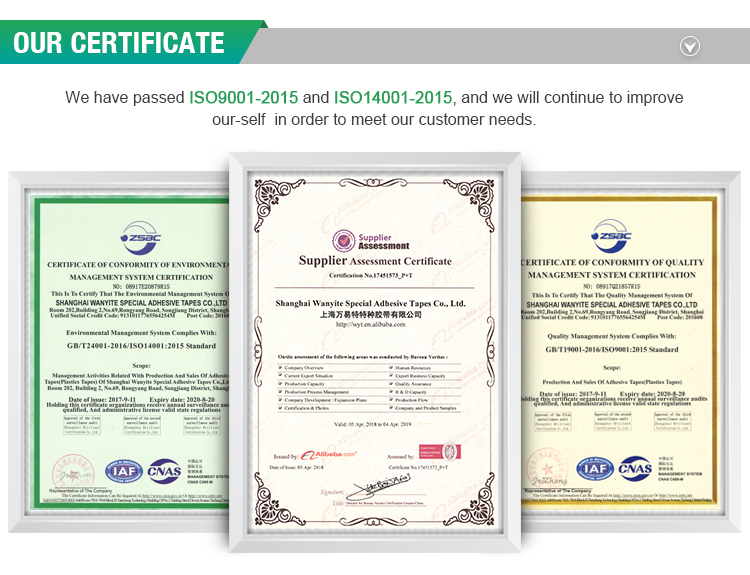 Our factory was established in 2015, manufacturing and distributing many types of Wacky Track fidgets toys. We have excellent sales team to provide you with great customer service, and advanced production equipment, including rewinding machine, cutting machine, die cutting machine, slitting machine. The annual output is approximately 1 million products.
Wacky Tracks Technical Details:
Safety certificate : SGS and 1009001-2015 and IS014001-2015
Type: Wacky Tracks Toys